Skip to product information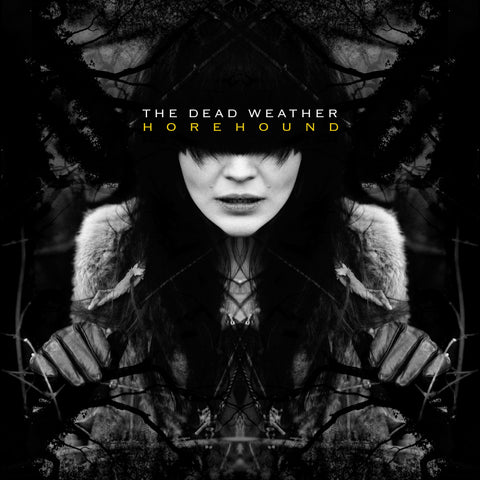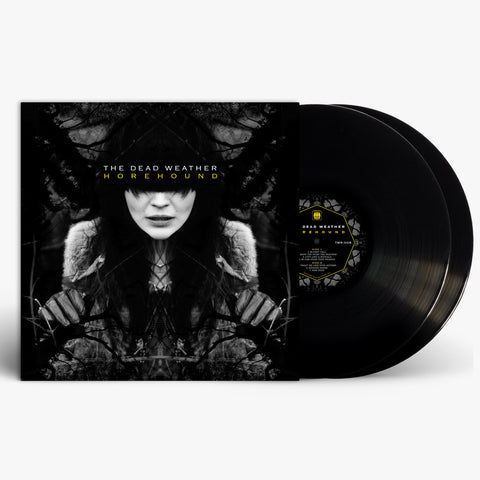 Sold Out
Horehound
$30.00
The Dead Weather's full length debut LP Horehound: a double-album dose of black magic riffs, fuzzed-out guitorgan, and painful peons to the devil-knows-what, comes as a double-LP with a Rob Jones art etching on side 4 and is lovingly housed in a thick-as-thieves gatefold sleeve. It's a jaw-dropping record with the packaging to match.
Track List:
Side A
60 Feet Tall
Hang You From The Heavens
I Cut Like A Buffalo
So Far From Your Weapon
Side B
Treat Me Like Your Mother
Rocking Horse
New Pony
Side C
Bone House
3 Birds
No Hassle Night
Will There Be Enough Water?